Welcome to Mr. Music Music School
Online Music Education  Pilot Program
Mr. Music Music School was originally developed in response to the 2020-2021 pandemic period when in-class learning was not possible. It has since developed into a full-spectrum online music school for elementary grade level music education.
The online platform is ideal for schools that have underfunded music programs and serves to provide a fun and comprehensive music education program to their students. Our current program provides 32 weeks of 30 minute programs made up with 5-7 minute lessons. We think this is a great supplement to current music programs or can be a stand alone music program in the classroom and for homeschooling curricula.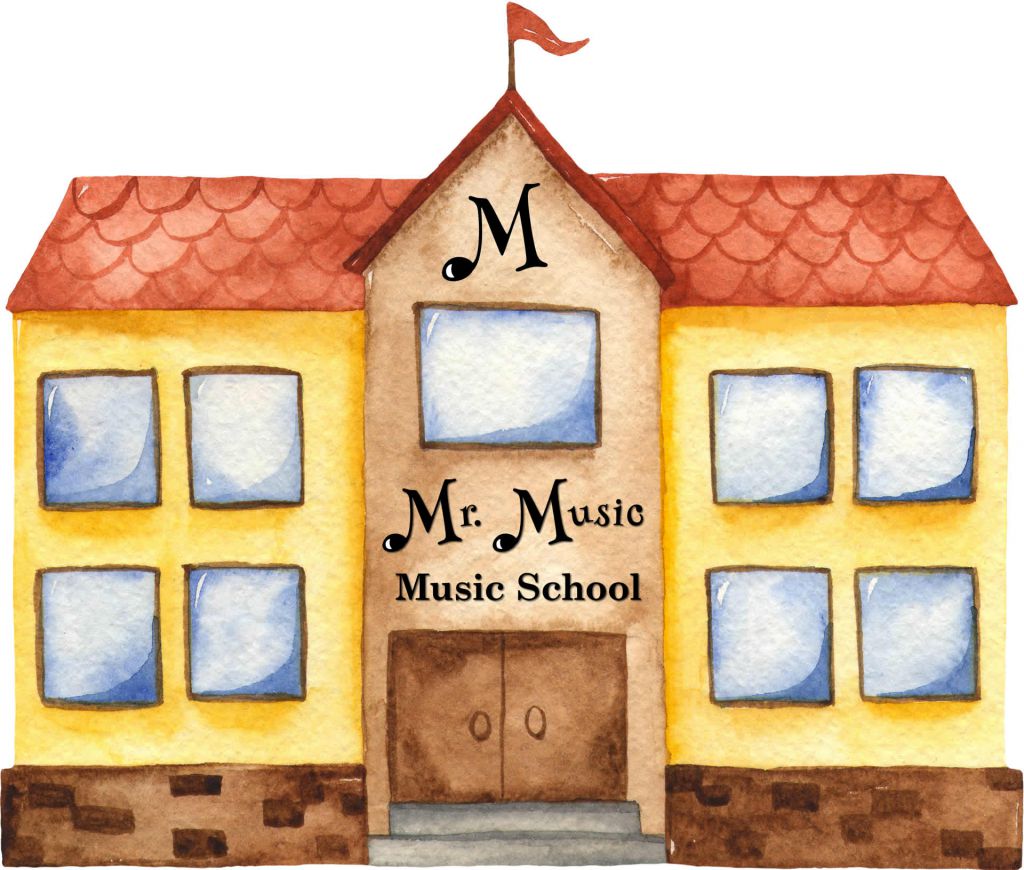 Click on our invitation below to view descriptions of the classes and sample videos of lessons in Mr. Music Music School.